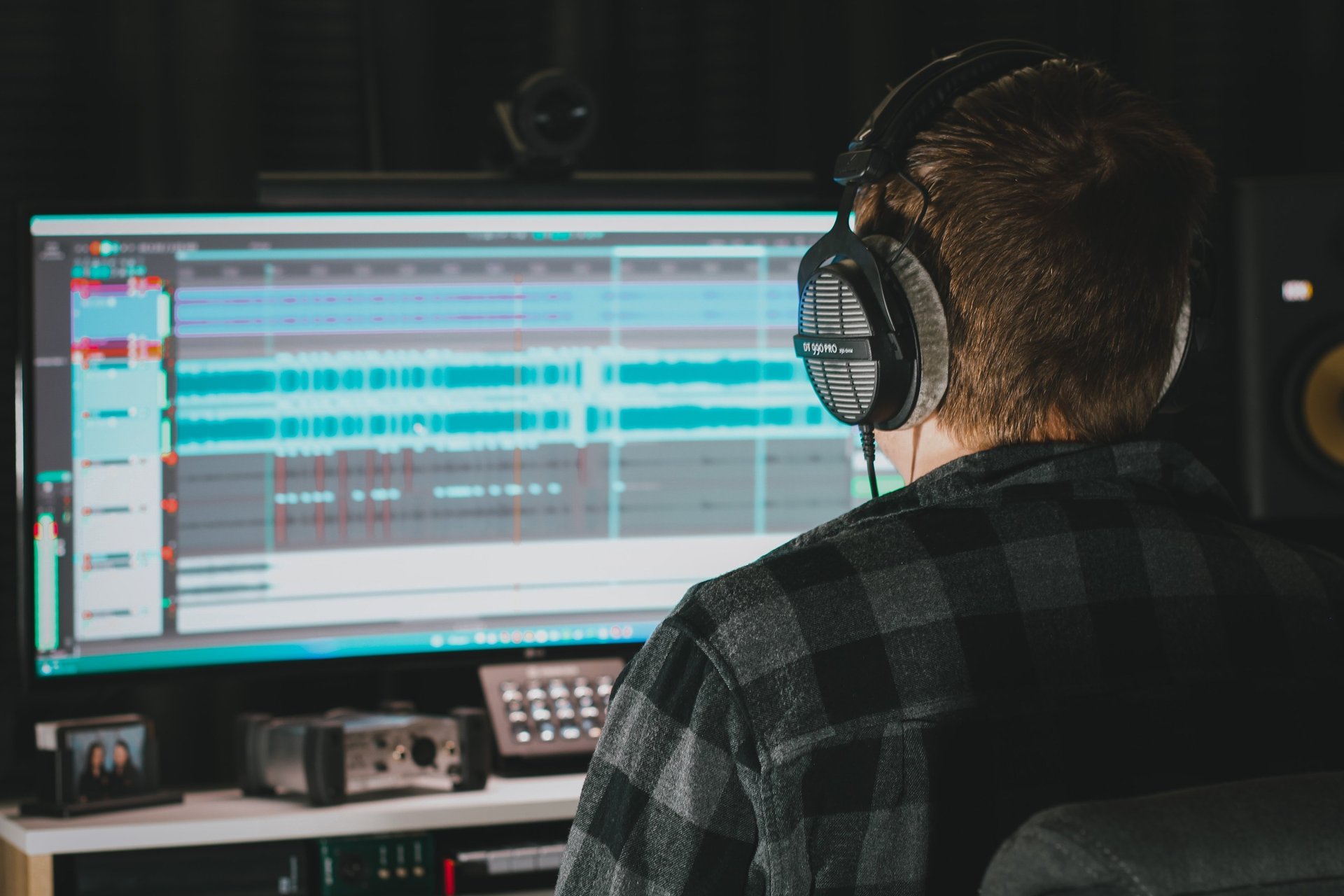 Want that heavy-hitting sound?
I'm your guy.
With over 10 years of experience in Mixing & Mastering Heavy Music, I can deliver your sound.
Online Mixing & Mastering for Hardcore, Deathcore, Metalcore, Thrash Metal, Pop Punk, Punk bands
Empty Graves - Dog Pills Ft. Hunter Black (Official Music Video)
Produced, Mixed & Mastered.
Flowers of Hades - Trigger Warning (Official Lyric Video)
Produced, Mixed & Mastered.
Empty Graves - This Is Halloween (Official Music Video)
Produced, Mixed & Mastered.
I'm Lachlan. An Audio Engineer originally from Melbourne, Australia but now living in Wellington, New Zealand. I can produce everything from Rock to Heavy metal, pre-production to a final release onto your chosen platform using a wide range of professional studio-grade equipment in my Wellington recording studio.
I have produced and recorded many bands in the Music Industry. In 2022, I decided to make the big move and start over in New Zealand where I hope to continue my passion for the music industry here in my Wellington Recording Studio.
As a mix & master engineer of over 10+ years, I have grown to have the experience under my belt to deliver you the record sound you have stuck in your head.
I'd love to hear about your next project and how I can help, so get in contact and let's work together.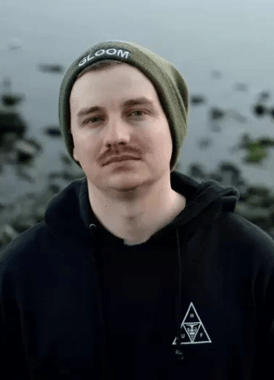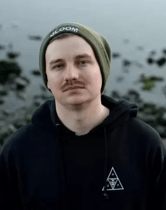 Are You Ready to Take Your Music Career Up a Notch?
Fill this out and I'll do my best to help you impress people with your music!